VIRTUAL PRIVATE SERVER
Stable and high performance system
UPGRADE PRICING
Rent VPS Server for your professional website
CPU
60,000VND
/
1 Core
/Month
Hard Drive
4,000VND
/
1 GB SSD
/Month
Bandwith
1,200,000VND
/
100 Mbps
/Month
WHAT CAN YOU GET FROM THE SERVICE?
Vietnix VPS Service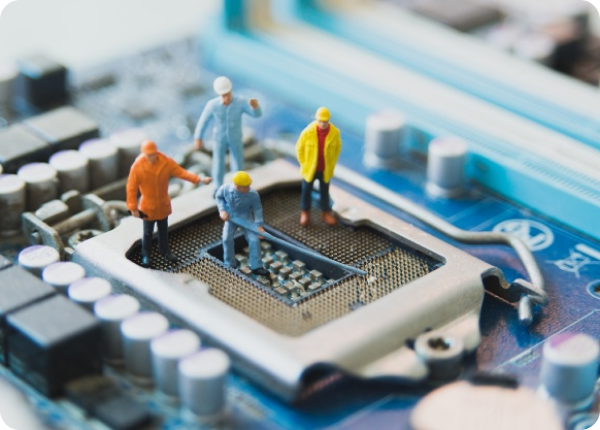 Instant activation
VPS is automatically activated after payment. You can start using VPS within minutes.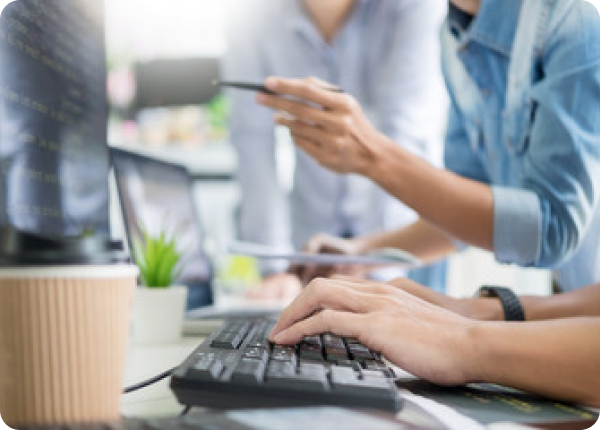 Manage your own VPS
Management interface allows customers to perform several tasks: Reload OS, Reboot VPS, VNC Console…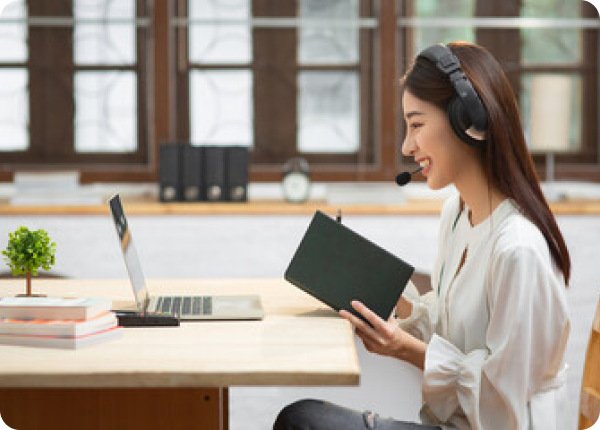 Professional support
Experienced technical team are always on hand to support the customers.

Live Chat
Chat with our supporter now

Hotline 07 088 44444
Email support@vietnix.vn
▸ VPS hosting (referring to rent a virtual server VPS, rent VPS server) is a service in which customers will rent a server with CPU, RAM, Hard Drive, network card etc…resources. These resources are created from a dedicated server by virtualisation technology. ▸ The clients will have the highest administration on this server and better not share those resources to anyone else. Being created by virtualisation technology, VPS can opt for appropriate configuration flexibly and can be easily upgraded when needed.
This depends on whether your users is in Vietnam or other foreign nations: ▸ In terms of renting VPS in foreign countries, Vietnamese users will have a slower connection as the server is located overseas. The higher the connection distance from the user to the server is, the longer the latency will be. ▸ In terms of renting VPS in Vietnam: The server is domestically located within the country. Hence, the connection will be faster and hardly affected by international cable breaks.
▸ Every VPS is created by virtualisation technology, hence they share the same qualities. ▸ The differences can be in the resources configurations (RAM, CPU, SSD, Network) or the number of VPSs on each dedicated server. At Vietnix, a comprehensive monitoring system helps us to control the resources of servers well, allocate VPS reasonably, and to ensure the stability and efficiency of the operations.
▸ Before buying VPS for your business, you should carefully choose the appropriate configuration for your needs: RAM, SSD, domestic or overseas target users etc… ▸ You can feel free to contact Vietnix Sales Department for detailed assistance. Besides, you should have a clear idea about whether the backup of data is deployed with VPS or not, about the strategy and backup time, where to contact in case you need support in troubleshooting.
▸ You should always buy VPS from trusted providers for the best stability and productivity in VPS operation. ▸ Moreover, if you are not good at technology, you should go for providers with experienced and professional technical teams. Vietnix is proud to have nearly 10 years in operation of more than 30 employees who can meet above-mentioned demands, we are glad to be one of the optimal choices for you.