Dedicated Server
Powerful hardware - Absolute stability
UPGRADE PRICING
DEDICATED SERVER
SSD
500,000VND
/
240 GB
/Month
Bandwith
1,200,000VND
/
100 Mbps
/Month
WHY SHOULD YOU CHOOSE
Dedicated Server in Vietnix?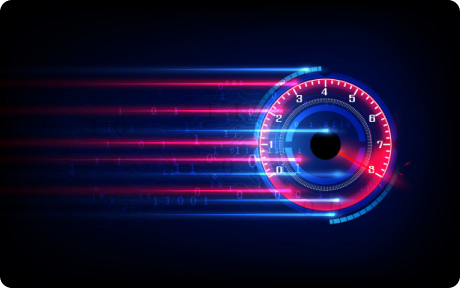 Fast internet connection
Customers using Server hosted in Vietnix are offered 1Gbps share bandwidth, unlimited 100 Mbps network, providing a smooth, stable service experience.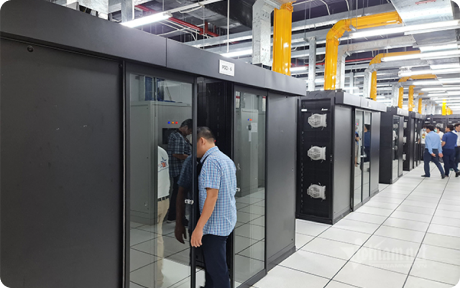 #1 Datacenter in Vietnam
The server is located in VNPT IDC, Tier-3 Data center - the highest current standard, providing outstanding stability. Moreover, we are glad to have the largest international bandwidth in Vietnam.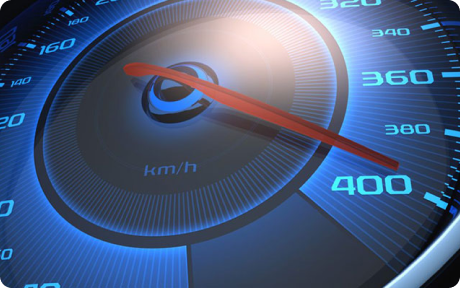 High Performance
Server hardware is selected and tested carefully by the process of Vietnix's experts, ensuring the highest possible performance.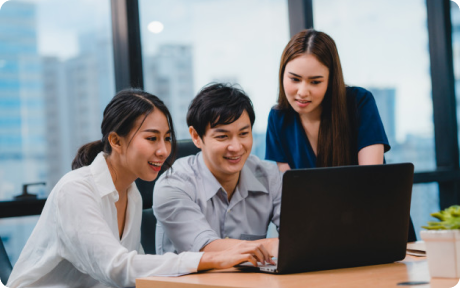 Professional support
Dedicated server hosting is supported by expert technical team, always on hand to assist customers.

Live Chat
Chat with our supporter now

Hotline 07 088 44444
Email support@vietnix.vn
▸ Dedicated Server Service (Server rental) refers to a service in which the provider allows customers to rent an entire server unit including server hardware and server space on standard Rack systems of data center. ▸ Server resources are reserved for customers and are not shared with anyone. The customers hold the highest administration over the entire system. ▸ Dedicated Server Service is great for applications with high processing speed and high load capacity.
At present, Vietnix provides Dedicated Server at 3 largest datacentres in Ho Chi Minh City: Viettel, FPT and VNPT. VNPT is the largest concentration of infrastructure and recommended for customers.
Every customer has their particular demands. To find out the best server for your business, we encourage you to contact and provide information for the support team of Vietnix. In accordance with your information, we can recommend you the most suitable and affordable server for your needs.
▸ Customers using any of Vietnix's services are offered the best support from our dedicated and professional team. Vietnix takes pride in having a powerful and stable infrastructure. ▸ Long-term users will be given special special polices for loyal customers. ▸ Vietnix regularly offers promo, price support policies to facilitate customer's business.
▸ With an aim to bring the best experience to customers, Vietnix supports periodical payment for server hosting: 1 month - 2 months- 3 months - 6 months. ▸ Our payment methods: Vietcombank, MOMO, OnePay . In addition, Vietnix offers space server for rent services to customers who already have their own servers.