ABOUT US
Welcome to Vietnix!
We provide services and solutions for your business' growth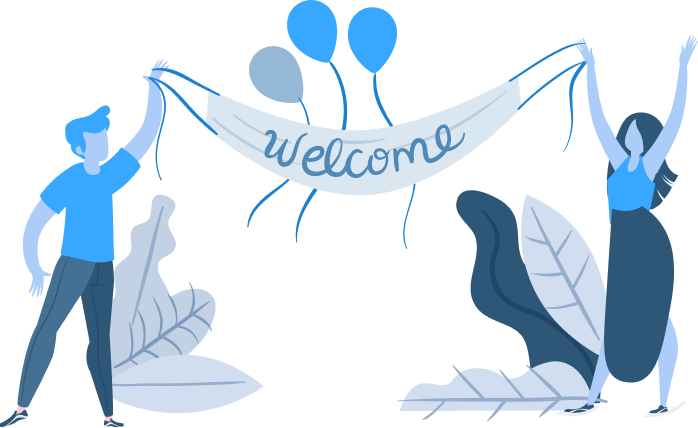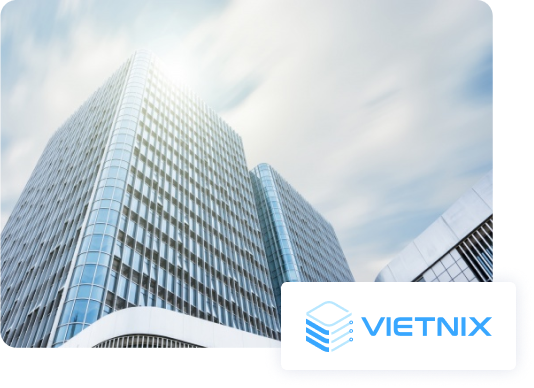 ABOUT VIETNIX
Vietnix Solutions And Technology Joint Stock Company
Established since 2012, Vietnix has gone through over 10 years of building and developing in Hosting Service. Vietnix is the first Hosting service in Vietnam focusing on developing professional Anti-DDoS Technology.
BUSINESS PHILOSOPHY
Keep the system stable, facilitate customers in business's growth.
Every customer needs to be respected and attentively served. Constantly improve service attitude and service quality, bring the best experience to customers.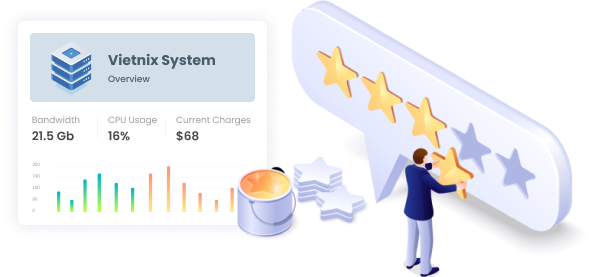 TYPICAL SERVICES
Modern technology - Continuous improvement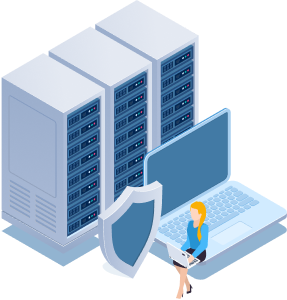 Anti-DDos Firewall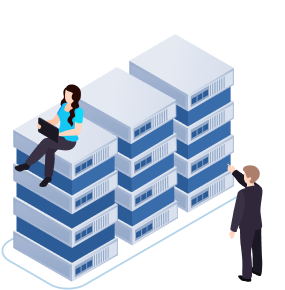 VPS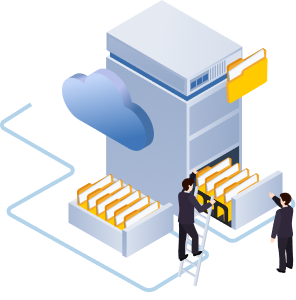 Dedicated Server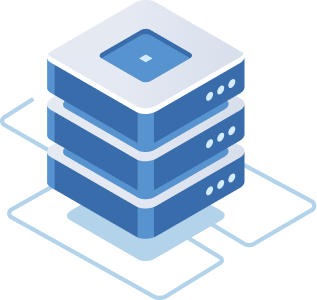 Shared Hosting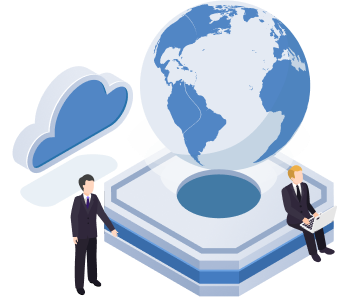 Colocation Service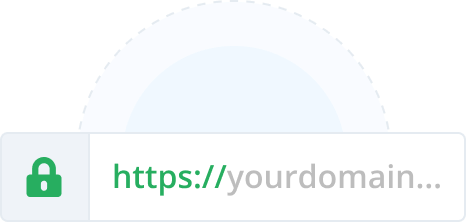 Domain registration and SSL
Vision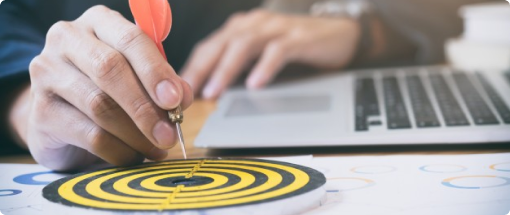 Become the top-class solutions and technology provider in Vietnam
Mission Statement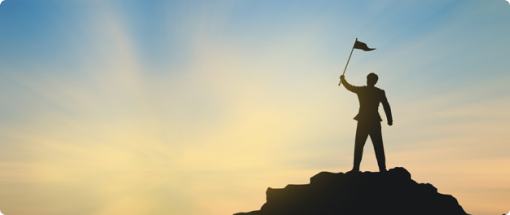 Trusted partner in providing solutions and technology, facilitate customers' business success.
CORE VALUES
Align the company's goals with customers' goals.
Responsibilities
Ensure the completion of work with regard to commitments to customers and given schedule, take responsibilities for problems that may occur.
Honesty
We are honest, ethical, we dare to take responsibilities for of our any problems.
Take initiative
Keep on improving technology, improving services, take the initiative in improvising with unexpected situations, ensure the stability of customers' operations.
Wisdom
We are always learning - always thinking and creative at work.
OUR COMMITMENT
Prestige - Quality - Efficiency
Up to now, there have been over 5.000 customers put their trust in Vietnix's services, including major customers GTV, Vietnamworks, UB Group etc…
With a team of over 30 employees who are always one hand to serve our customers, Vietnix commits to giving our customers and partners the best.