Trusted by
5000
domestic and foreign customers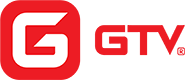 Hosting and Server solutions
Virtual Private Server
Virtual Server with high flexibility and scalability.
Dedicated Server
Blazing fast 1GBps Network Speed
Top Data Center in Vietnam
Top-class modern dedicated server.
READ MORE
Dedicated Server
Powerful dedicated server with high performance.
Firewall Anti DDoS
Exclusive Anti DDos technology
Efficient signatured-based technology.
READ MORE
Firewall Anti DDoS
Protect your sever from DDoS attacks.
Colocation Service
Certified ISO 9001:2008 Quality Standard
Certified ISO 27001:2013 Security Standard.
READ MORE
Colocation Service
We offer a server space rental at the best data centers in Vietnam (VNPT, FPT, Viettel).
Shared Hosting Services
Provide hosting services, web servers with shared resources, reduce server cost.
Domain Name Registration
Domain is one of the most crucial tools to build your reputation, representing your entrepreneur. Don't hesitate to take the initiative in setting up your business!
What will you get?
COMPETITIVE ADVANTAGES OF VIETNIX
POWERFUL INFRASTRUCTURE
High Performance and Stability System
The system is designed with high stability, multi-layer protection and optimal hardware selection. Effective monitoring and alerting system can assist you in every situation.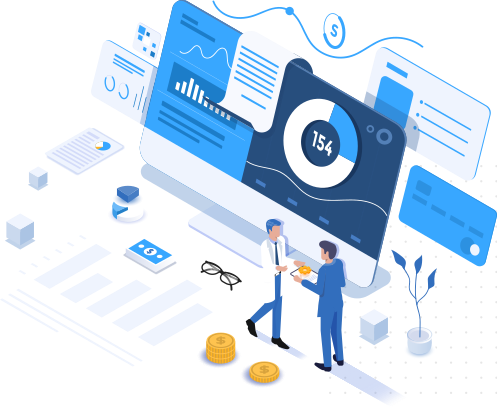 HI-TECH TEAM
Dedicated & experienced
The highly qualified technical team always ready to answer all your questions and bring you the best experience.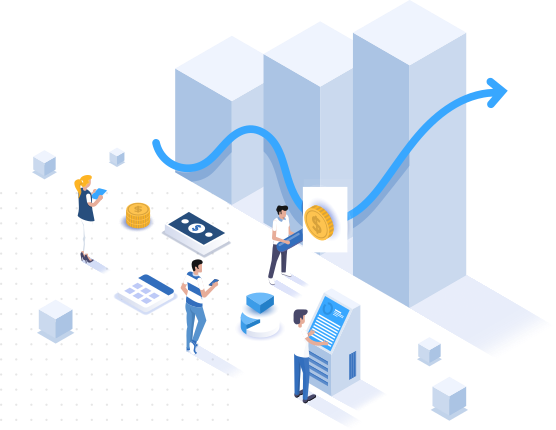 EXCLUSIVE TECHNOLOGY
Firewall Anti DDos
Firewall Anti DDos Technology has been developed by Vietnix since 2012 with superior features: Detect and prevent attacks automatically, custom rules for specific applications, optimise againts attacks in Vietnam market.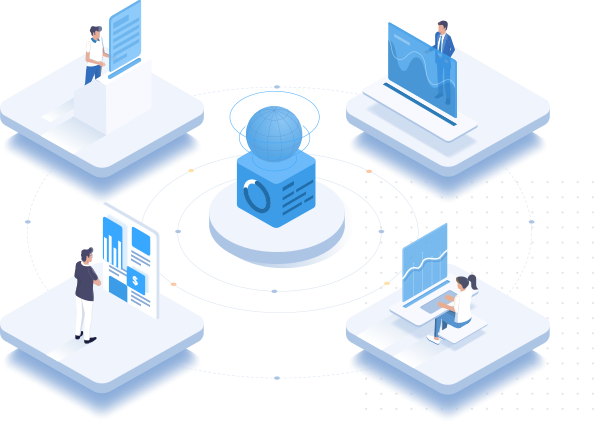 24/7 CUSTOMER SUPPORT
Instant responses
With 24/7 monitoring system allow us to quickly detect problems and respond, ensure the sustainability of your business.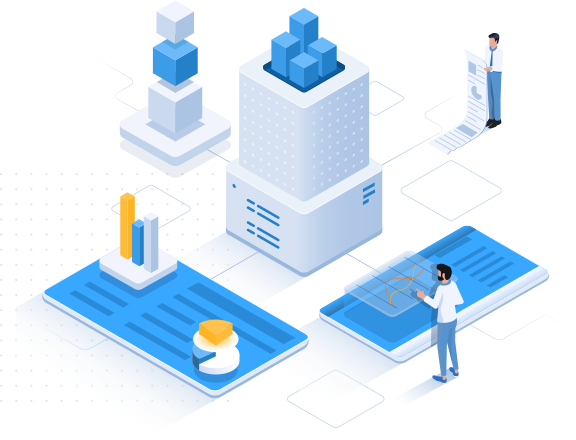 CUSTOMER FEEDBACK
More than 5000+ business have already chosen and totally happy with our services!

Quan Minh Tam
Technical Manager - Bao Tin Company


Bao Tin usually chooses virtual server and dedicated server services provided by Vietnam for high traffic systems, such as advertising systems, applications systems with promo codes as well as establishing security analysis systems with high resources consumptions. With such stable network infrastructure and high variety of servers and enthusiasm from experienced technical team, we are glad to coorporate with Vietnam in providing high-quality IT services.
Le Dinh Tuan Anh
Director - Study Abroad Press Communication Company


I began using server reservation service at Vietnix since 2012. The serivce is wonderful, the data is always connected along with continuous website operation. The customer service and assistance from technical teams are excellent as well. I am sure that i will keep on using services provided by Vietnix.

Duong Tan Nghia
Director - Levinci Company


I have been using VPS and Server services provided by Vietnix since 2013. The services are excellent with continuous data connection, high website stability and experienced technical support team. Personally, I am completely satisfied with the services and there is no doubt about long term corporation.

Vu Viet Hung
CEO - UB VIETNAM


With over 5 years using the Hosting and Server Services, I completely put my trust in Vietnix. Thanks to Vietnix, all UB Group websites have always been in stable operation for more than 5 years. Apart from server conditions, I appreciate the customer services provided by Vietnix with instant replies, solving virtually all the problems that arise.

Le Dai Hiep
Director - Dai Thong Company


Having been in corporation with Vietnix for a long time, I believe this company is capable of providing customers with peace of mind about services quality and teams professionalism in the long term. With a high professional qualification, good work coordination and an interest in supplying new products, services to customers, I strongly believe Vietnam is the right choice for me.
Dinh Cam Phong
Business Development - Vgames


After over 4 years of using Vietnix services, Vgames is very contented with its service quality along with reasonable pricing. Technical and customer services teams are really dedicated, easing the workload of the company's operations team, especially when my company has no specialised IT team.